At Argent we earnestly believe that the written word and storytelling add texture and beauty to life, allow us to remain vigilant to the world, and protect us from the dreary existence that would otherwise be without creative spark and thought. Stories help us connect to those who share our world; they entertain, inform, and empower us. From early cave paintings and orally transmitted folktales to the great works of the classical cannon, humans have been intent on investigating life through the magic of storytelling. We're all about MEANINGFUL STORIES told though interactive and dynamic mediums that bridge VOICES, STYLE, MEDIA, and GENRE & tap into the human love for EXPLORATION and ADVENTURE.
In doing so, we aim to: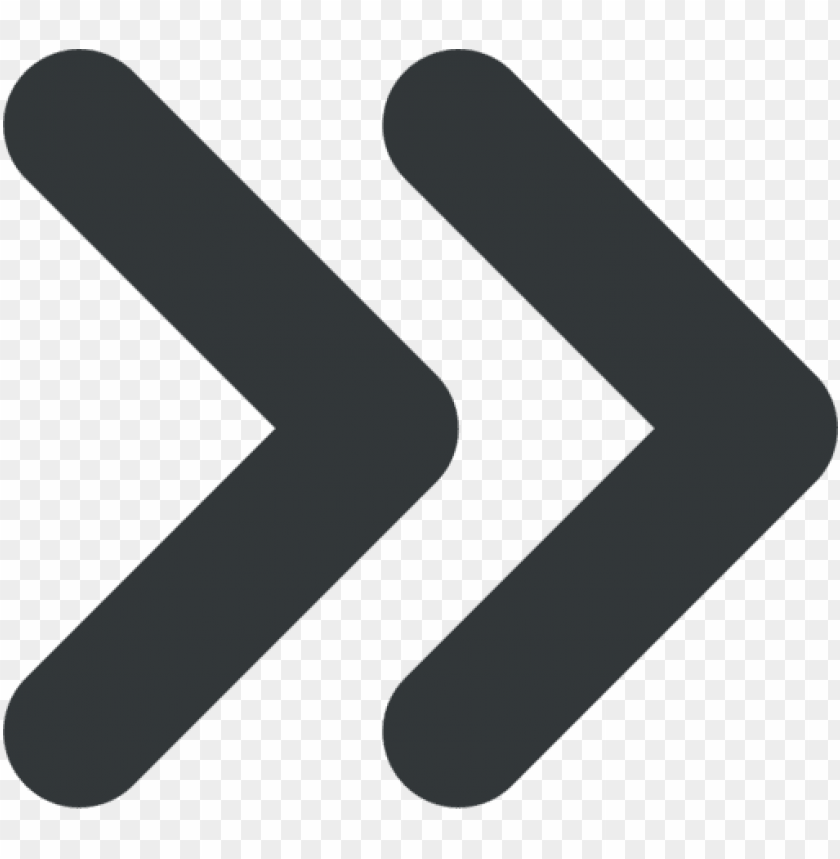 Herald the next evolutionary step in experiential and interactive storytelling.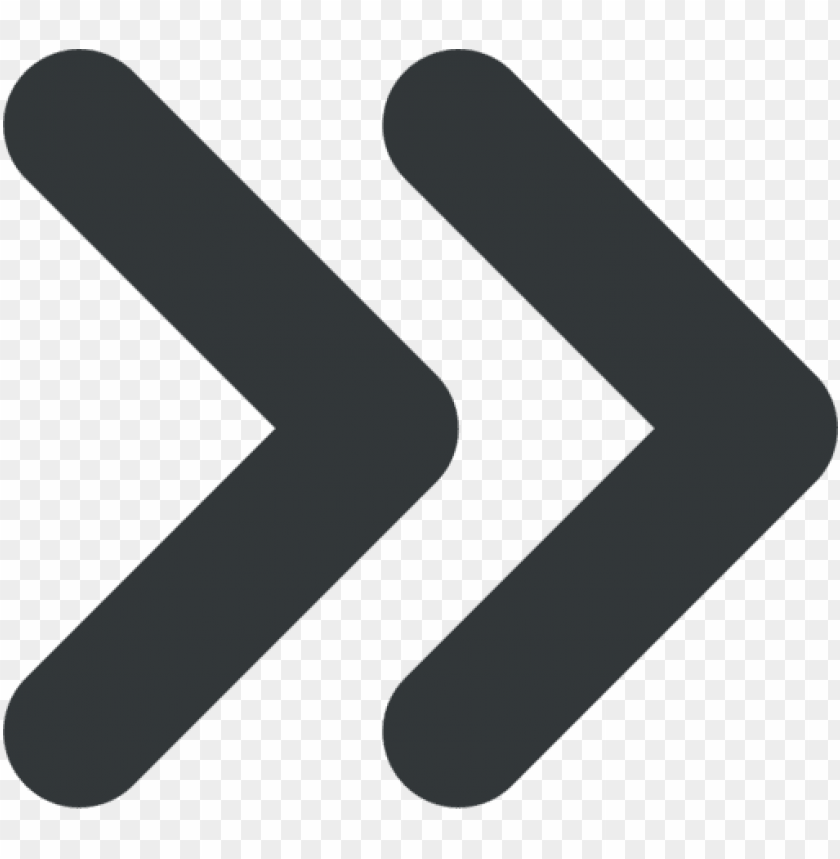 Transform the single-media narrative into a multimedia narrative, thereby promoting knowledge of literature, history, and culture in a digitally dominant era.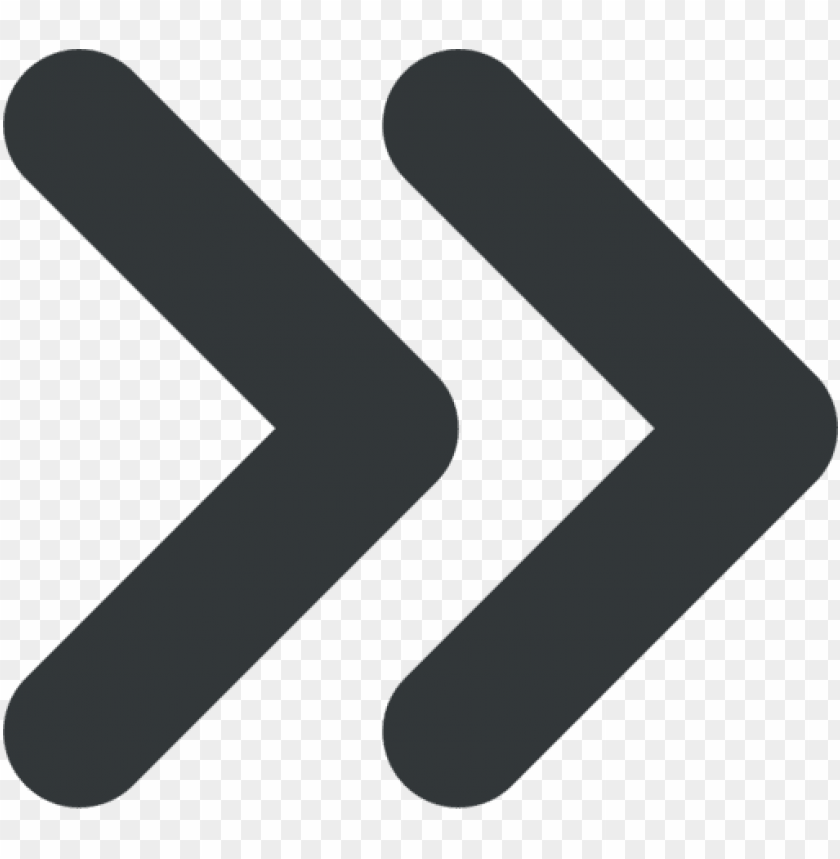 Inspire people from different backgrounds and areas of interest to engage creatively and intellectually where they otherwise might not typically do so.
Join our creative community and stay infected with the Magic of Storytelling!