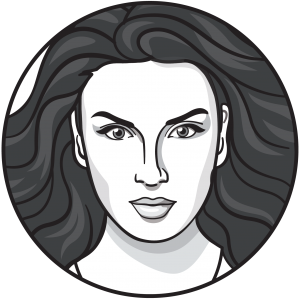 Content Analyst & Brand Ambassador
Mila Belcheva
Born and raised in Bulgaria, Mila spent her childhood and teen years at the School of Arts, where she first put a ballet tutu on at the age of 4, a year later she started playing the piano, adding afterward guitar, opera, and finally pop and jazz singing. For several years she was happy to be an integral part of the "Simeonis" choir of maestro Slavil Dimitrov. In her portfolio as a model she has multiple sessions in advertising, fashion and art photography shoots,  and has been the face of fashion houses in Varna and Dallas - USA, as well as a Parisian cosmetic collection. In 2018, she was awarded full scholarship from the prestigious Texas Christian University in the United States to pursue a bachelor's degree in Business and Information Systems. She graduated in 2020 (Magna Cum Laude) and is currently working as a Business Analyst. In her spare time she does music and participates in musical & theatre productions.
More from this herald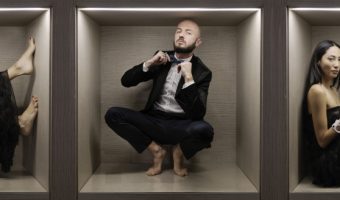 A Modern Philosopher in the World of High Fashion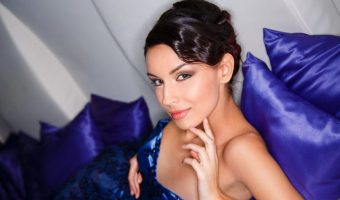 Colors bear their own code of associations, triggering an emotional reaction.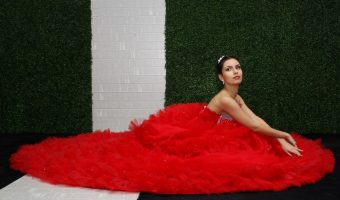 A familiar story brimming with fresh insights