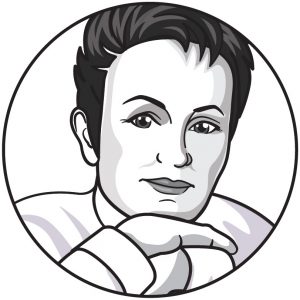 Heartfelt Storyteller
Velmira Stefanova
I step into the flower shop and purchase a tulip for myself. It's as pink as a cloud at daybreak. "Is there a special occasion?" asks the florist with a warm smile. "Indeed," I respond, "it's for me." "Oh, is that so? What's the occasion?" she continues. "For my heart," I exclaim. Argent's heartfelt storyteller, a Sofia University graduate, has spent 25 years reporting for a local cable television station and contributing to three newspapers. She is currently a web editor at Radio Shumen, part of the Bulgarian National Radio network. Velmira has earned national recognition for her dedication to human rights protection and her insightful reporting on Bulgarian educators' initiatives. She has an ardent passion for all things ballet, enjoys listening to Tchaikovsky, takes leisurely strolls, reads print books, and falls in love.
More from this herald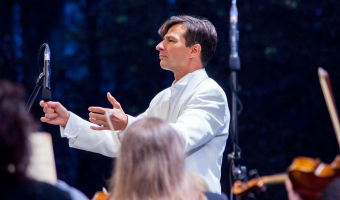 "I find happiness wherever my suitcases are"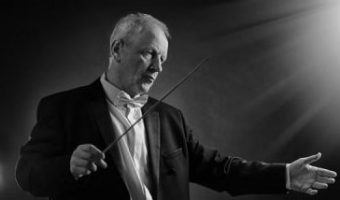 Works by Bach, Handel, Verdi, Donizetti, Elgar, and Vladigerov filled the sky of Shumen - the city of the first Bulgarian orchestra.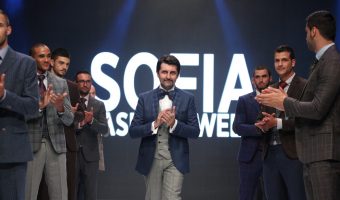 "Rossini Bequested Music in my Blood"