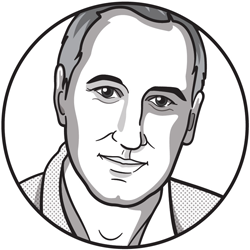 Conceptual & Art Photographer
Ivailo Sakelariev
Ivaylo Sakelariev is one of the leading advertising and art photographers in Bulgaria. In his collection of national and international recognitions he claims the Trierenberg Super Circuit award for the "nude" category. Adoration for the beauty of the naked female body is his leading motif, which inspired his first solo exhibition "SHE:" my reason to survive (2018). In it, the artist has collected 40 of his most masterful nude photographs in the last three decades. Since 2018, Ivaylo Sakelariev has been the holder of the highest title in the field of photographic art in the world - "ARTIST" of the International Federation of Artistic Photography (Artist FIAP).
More from this herald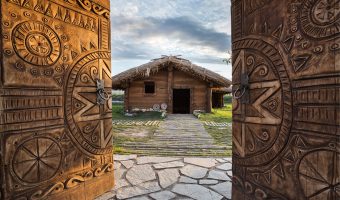 Historical Park ulgaria offers immersion, entertainment, and education all wrapped into one experience.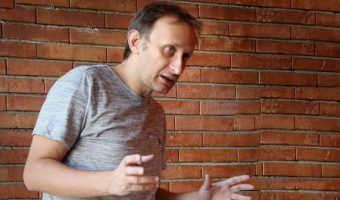 "Neither Literature, Nor Theatre Could Exist Without Imagination"