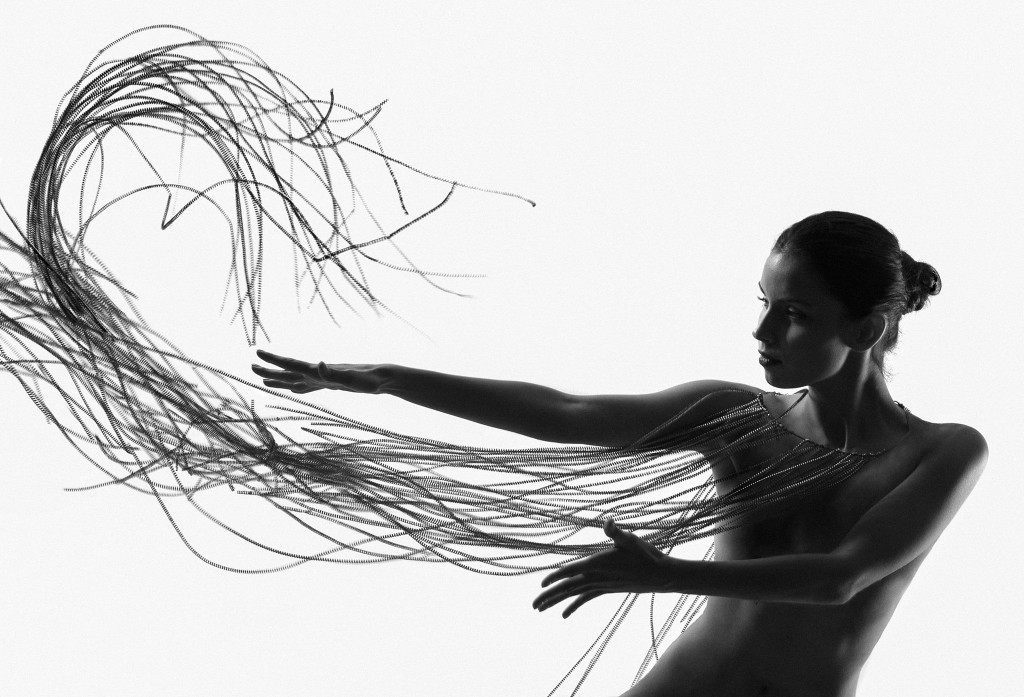 Argent Publications is an independent publishing enterprise specializing in meaningful stories told through bold voices and dynamic mediums.  
If our world touches your creative soul, please consider supporting us through a donation.  
By supporting Argent you support independent publishing and everything we strive for: 
Innovating the way creative works are published, accessed, and experienced by the global audience by increasing their mobility across different media, genre, platforms, and channels.

Inspiring people from different backgrounds and areas of interest to engage creatively and intellectually where they otherwise might not typically do so by transforming their single-media format into a dynamic multimedia format. 

Ensuring the long-term value of creative works and the economic potential for authors, artists, and creators of all sorts in a digitally dominant era.
Together we can build a community that makes meaningful storytelling a vital part of our future, raising the bar for what is possible for creative minds the world over.
Monthly support
One time donations