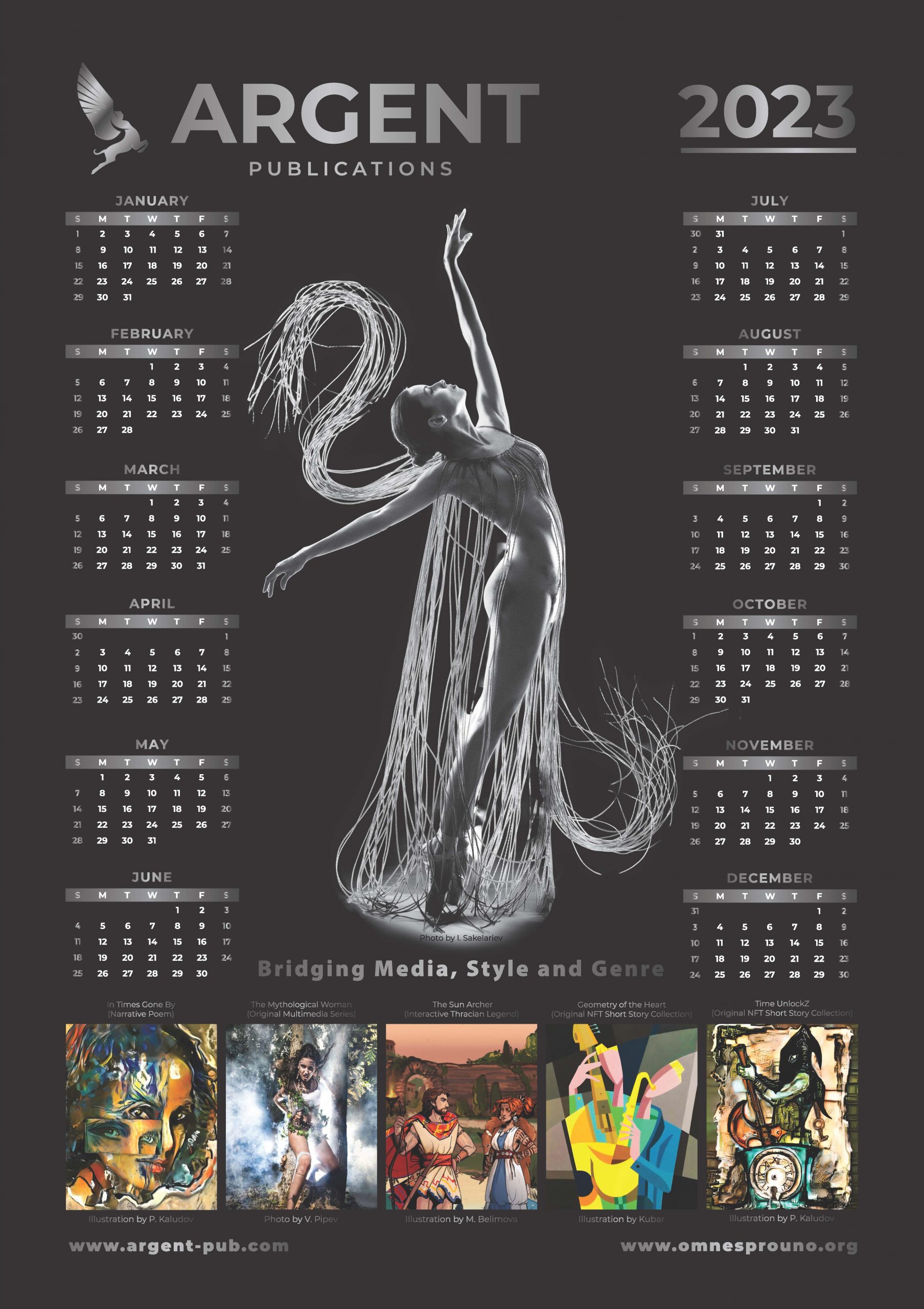 Argent's 2023 Luxurious Wall Calendar is Out in Limited Copies! (The Exclusive Nobleman Collection)
Printed on high-quality gloss paper and featuring stunning award-winning photography along with some of Argent's most exciting upcoming projects, this visually rich calendar would enhance the castle of every noble soul.
All proceeds from the Exclusive Nobleman Collection will go to supporting our independent publication and the fascinating content we strive to bring to life in 2023—from an interactive Thracian legend to a multimedia narrative poem to an experiential NFT storybook about Time and man's eternal quest to capture it, and more!
At Argent, we're all about meaningful storytelling that binds past, present, and future across various intersecting voices, styles, forms, and genres. Order now and bring our bedazzled, multi-layered world into your daily routine!
Get your luxurious calendar now!
Photography by Ivailo Sakelariev
Copyright Argent Publications 2023